THIS PAGE IS OUTDATED AND BEING MOVED TO A NEW PAGE -- PLEASE DO NOT EDIT -- CLICK HERE TO VISIT NEW PAGE
The ijust2 has a power output of about 60W-80W and is not adjustable. With continuous use in a short period of time a super sub-ohm ecig can get hot. This design exposes part of the atomizer tank to the open air. This design can also work for other models with a 22mm diameter atomizer tank.

This page is a three part photo essay consisting of Part I--Building the bottom Part II--Building the top and Part III--Putting it together.
PART I--Building the bottom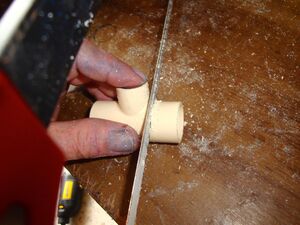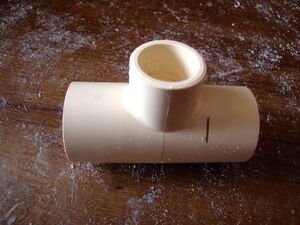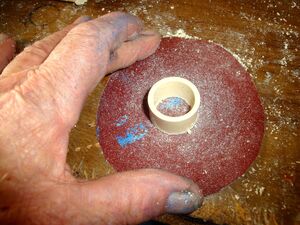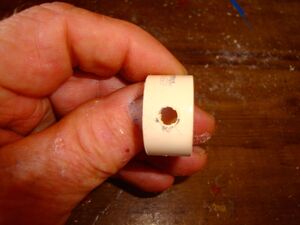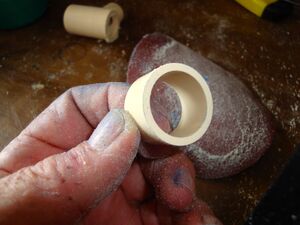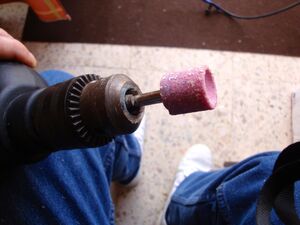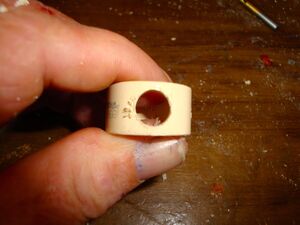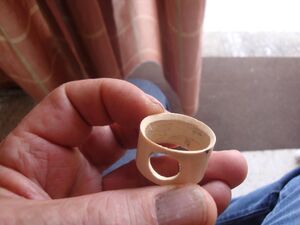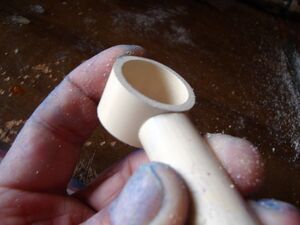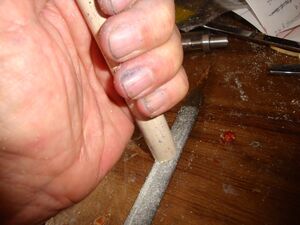 PART II--Building the top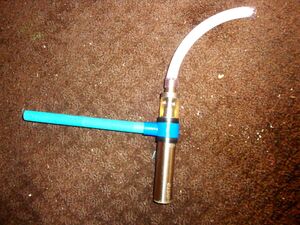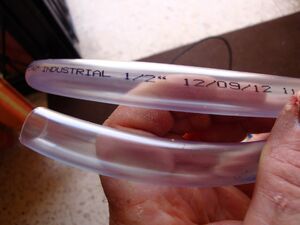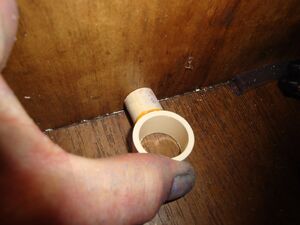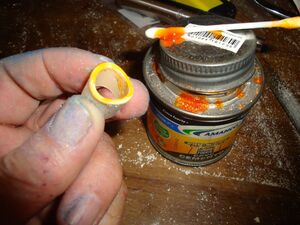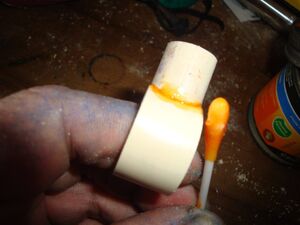 Community content is available under
CC-BY-SA
unless otherwise noted.