Rick Findley has invented, and continues to invent, wonderful bubble equipment. This page is a starting point for exploring his inventions and Do-It-Yourself (DIY) methods. Click on any photo below for its complete step-by-step instructions.  
One of the challenges in building your own bubble equipment is sourcing materials.  If you cannot find the exact materials shown, use your creativity and these step-by-step procedures as guides to your own solutions.
The gallery is growing. Come back soon!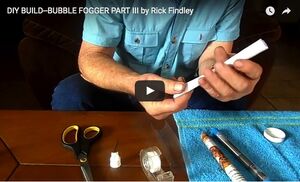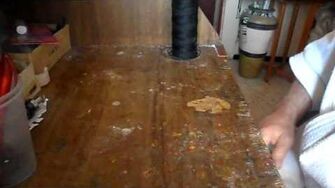 How-To Articles and Gallery