Rick Findley has been creating wonderful inventions and refinements of existing inventions for several years. On this page are a series of videos that walk you through the steps for creating an awesome e-cig based fogger. Note that these foggers are nicotine free -- you make your own fog juice from glyerine and water.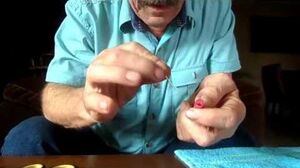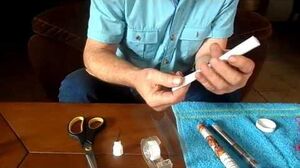 There are a number of other eCig Fogger how-tos and videos. Be sure to check them out
Community content is available under
CC-BY-SA
unless otherwise noted.